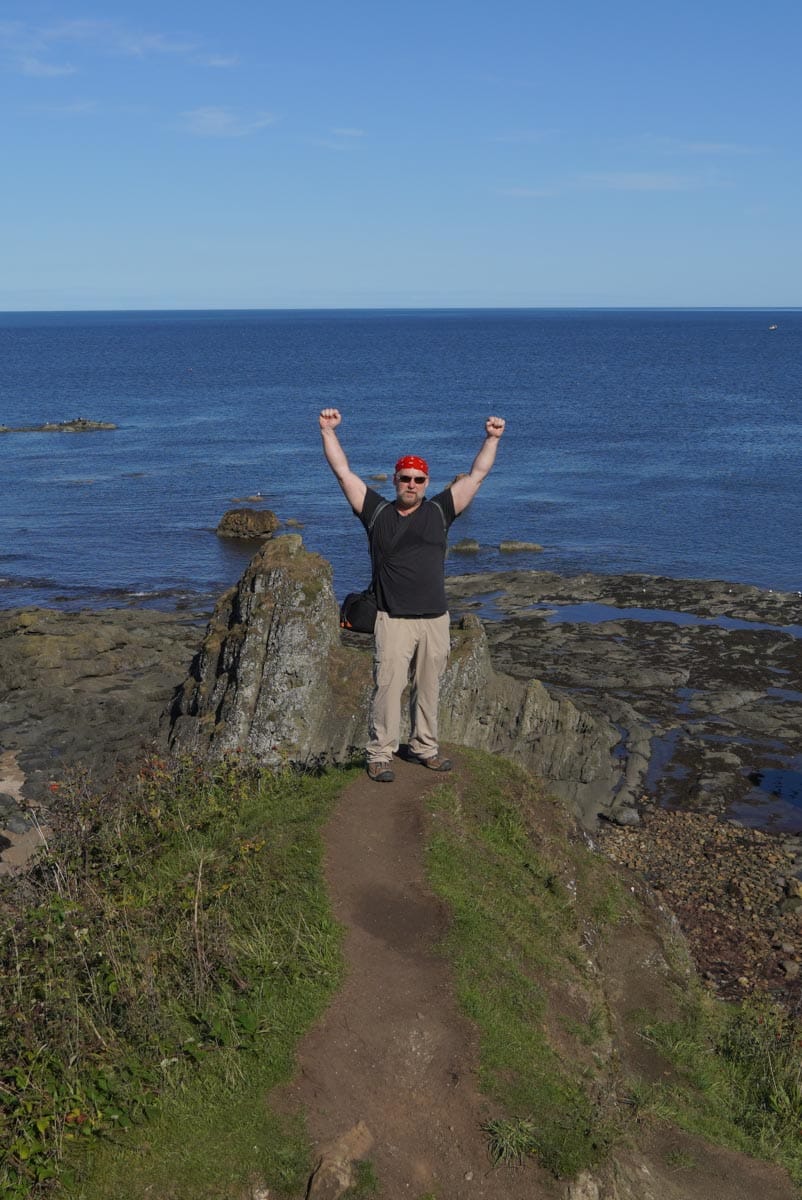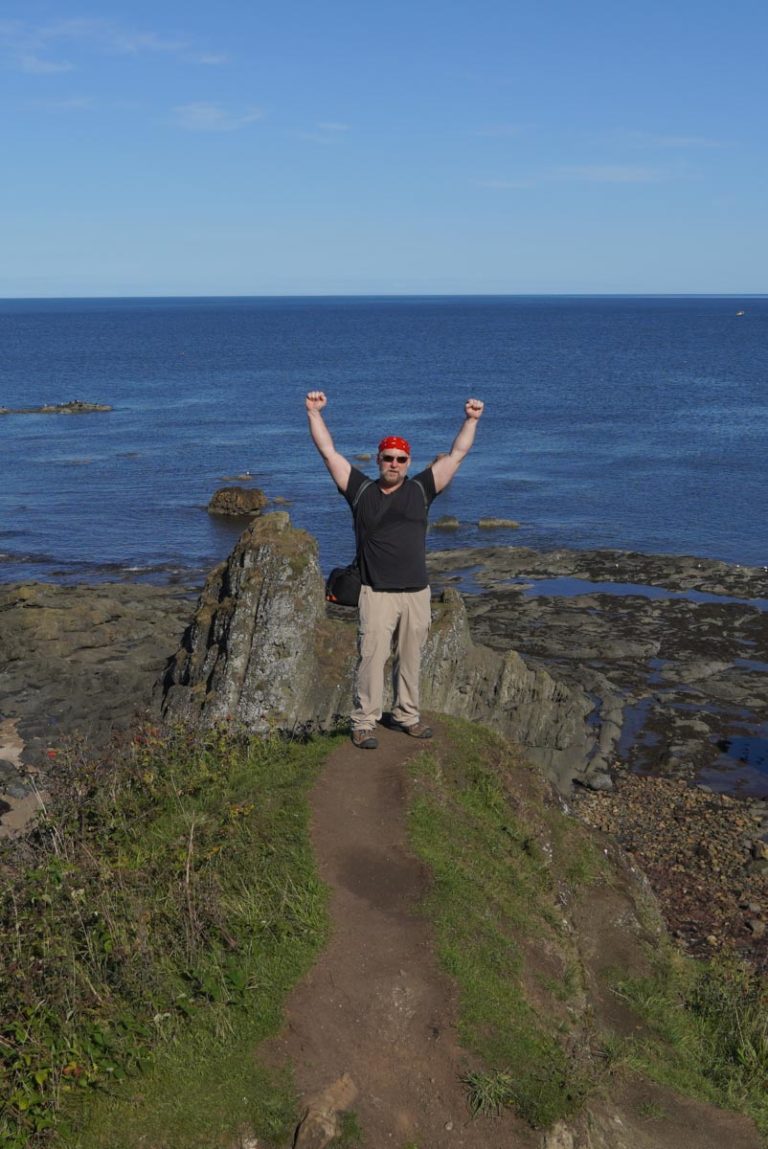 Alex SInton - President and Founder
Alex takes products from idea to market. An inventor since a very young age, his education started with a BA in artificial intelligence, and then an MS in mechanical engineering. The next decades were spent learning CAD, product design, quality systems, prototyping, testing, manufacturing, supply chain, and every other skill possible. Recently he earned an MBA and started Keystone Outdoor Gear.
Feel free to contact Alex here or on social media.